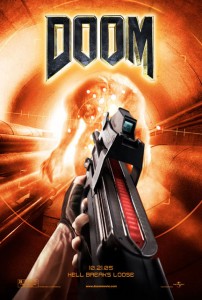 Directed by: Andrzej Bartkowiak
Genre: ActionShinobi: Heart Under Blade. Read more ... », Sci-FiThe Island. Read more ... », Thriller
Cast: Karl Urban (John Grimm), The Rock (Sarge), Rosamund Pike (Samantha Grimm)
Tag Line: Hell Breaks Loose
Quote: 10% of the human genome is still unmapped. Some say it's the genetic blueprint for the soul.
My Score: 6.5 Continue reading →
Incoming search terms: